–
Families and friends have traveled back to their respective homes both near and far. Leftovers have been reimagined in several different ways until the containers were empty and we could eat no more pie. Good intentions have been put in place about the new horizon line within our sights. The new year is upon us and we couldn't be more excited. As we put our resolutions to the test and plot out the road ahead, we see there's plenty of reason to celebrate. Here's our shortlist of 5 things we're looking forward to in 2020.
–
One: We're Turning 10 Years Old
That's right, in April 2020, we're turning 10 years old. This time last year, our CEO was fretting with some trusted colleagues on whether or not she should take the leap into running Points North Studio full time. This meant she needed to quit her full-time job. Fun fact, she was actually supposed to do that in January, to coincide with the new year, but it took her 3 full months into the year to build up the courage to take the leap. And she did leap, on April 1, 2010, and that's no April fool's joke. We can't believe it's been a full decade. There have been days where it has felt like less and other days when it's felt like a lot more. But we are thankful for all the lessons learned, as well as the amazing people and projects that we've connected with over the years. We're looking forward to many more years together, and to celebrating this milestone with you.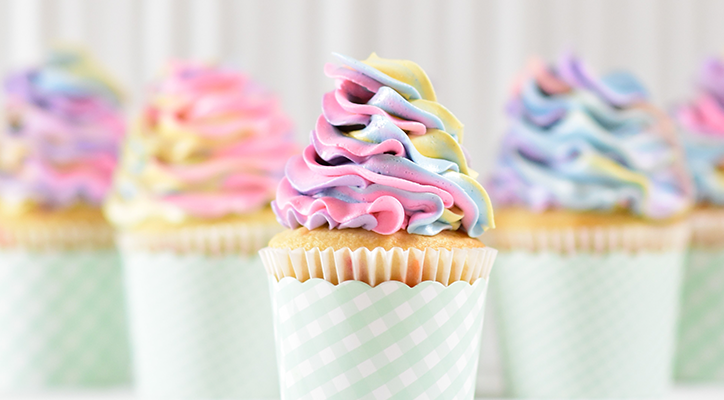 –
Shine Your Light Baltimore Murals
Shine Your Light Baltimore was an initiative that came out of our Have A Nice Day Project. It was a message to Baltimore to shine anyway, despite the way the city is often covered in the news. We made t-shirts and donated the proceeds to local charities. And then, towards the end of the last year, we got our words on the side of a building (on the corner of 27th St & St Paul St). Putting more positive vibes into our city is definitely high on our priority list. Be on the lookout to see what happens next with this project. The photos below are courtesy of The Wairehouse.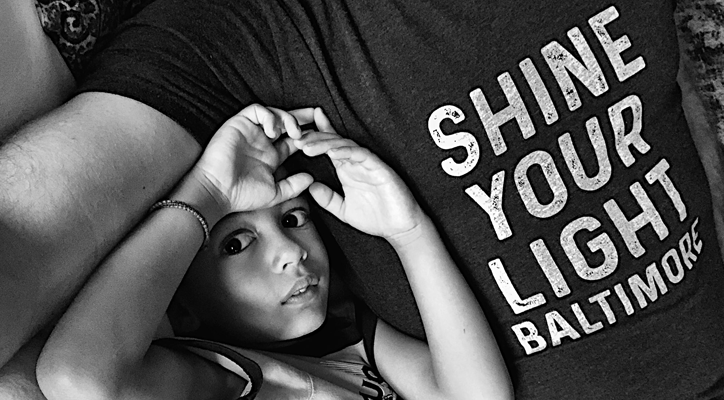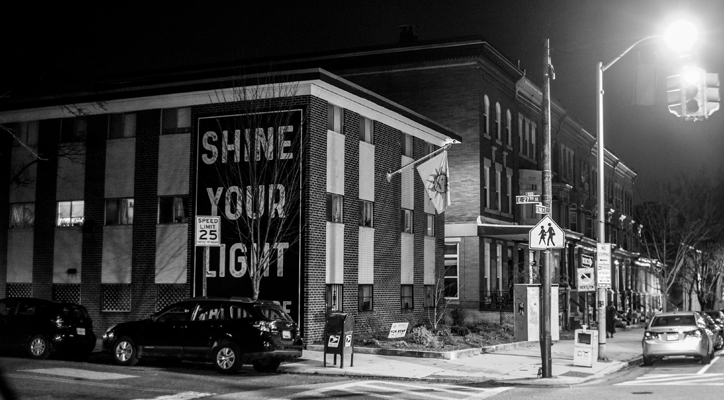 –
Have A Nice Day Project 2020
Now 5 years running, the Have A Nice Day Project had record success last year, including being featured on WJZ 13 News. This is the project where we gather members of the Baltimore community at a locally owned establishment and get everyone to write positive messages on blank coffee cup sleeves. We then donate those sleeves to locally-owned cafes in Baltimore. We've become connected to such great cafes in our city, and we've been touched by just how much our Baltlimore community enjoys this project. We look forward to hosting more events this year. Our first event will be in April.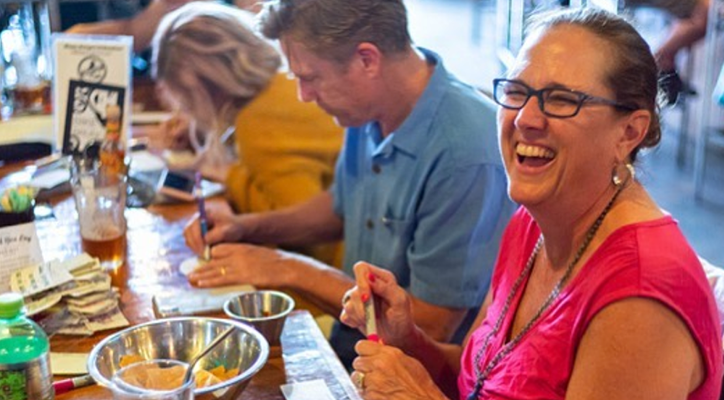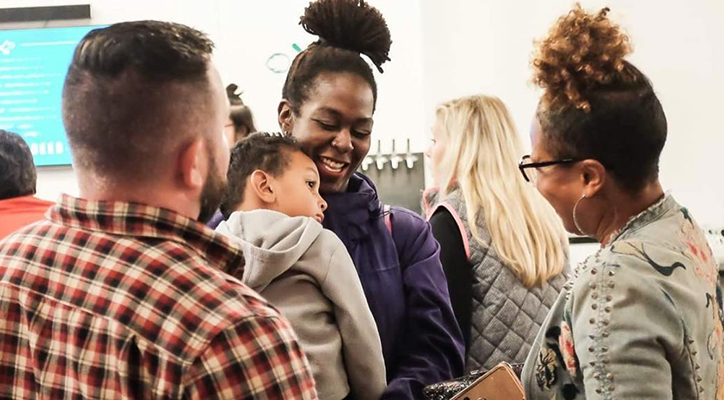 –
The Baltimore Tech Scene is Exploding
We saw a huge increase in attention and energy in the Baltimore tech scene, and we're excited to see it continue in the new year. In particular, we saw record attendance for Baltimore Womxn in Tech events. Our Q4 event had close to 80 attendees, up from 50 in 2018. We're excited to continue to grow and shine a light on the tech scene in Baltimore, as well as form new connections and partnerships for 2020 events and beyond. January 2020 started off with a feature of Baltimore Womxn in Tech in Baltimore Magazine. Our CEO Jess Watson also talks about her predictions for the future in Technical.ly Baltimore.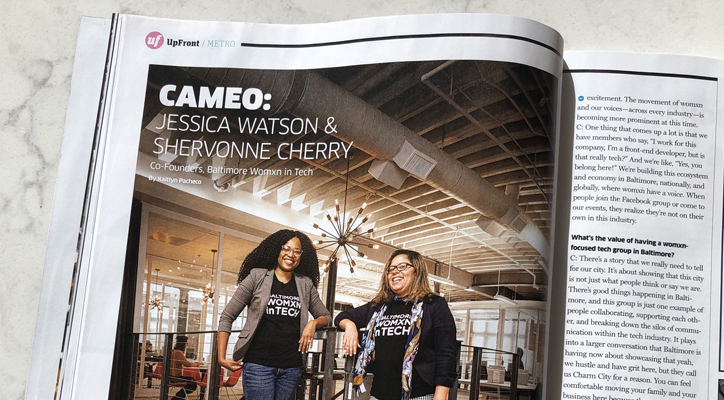 –
Our Clients Are AMAZING
Our clients stretch across the globe and are changing the world. They give us every reason to be hopeful about 2020. They are devising innovative solutions to healthcare; protecting sharks in the Pacific ocean; changing people to face their fears and live a life unleashed; protecting our oceans; funding solutions to rid the world of single-use plastic; amplifying stories that matter; helping people achieve their fitness goals; building communities; empowering kindess; giving kids access to growing their own food, and more… so much more. We have every bit of reason to be proud and excited about what's coming in 2020 and beyond.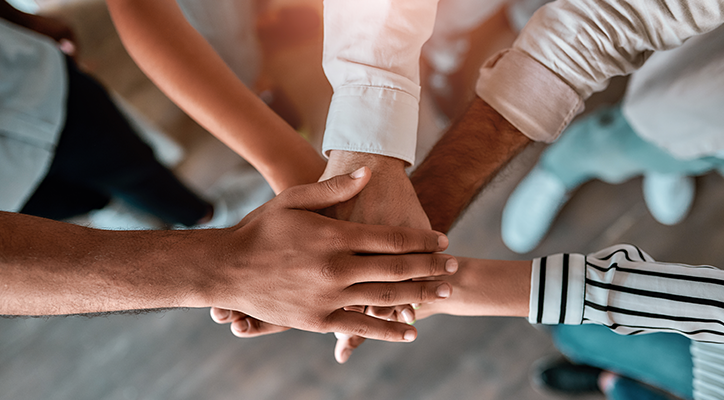 –
Feature Photo by Steven HWG on Unsplash