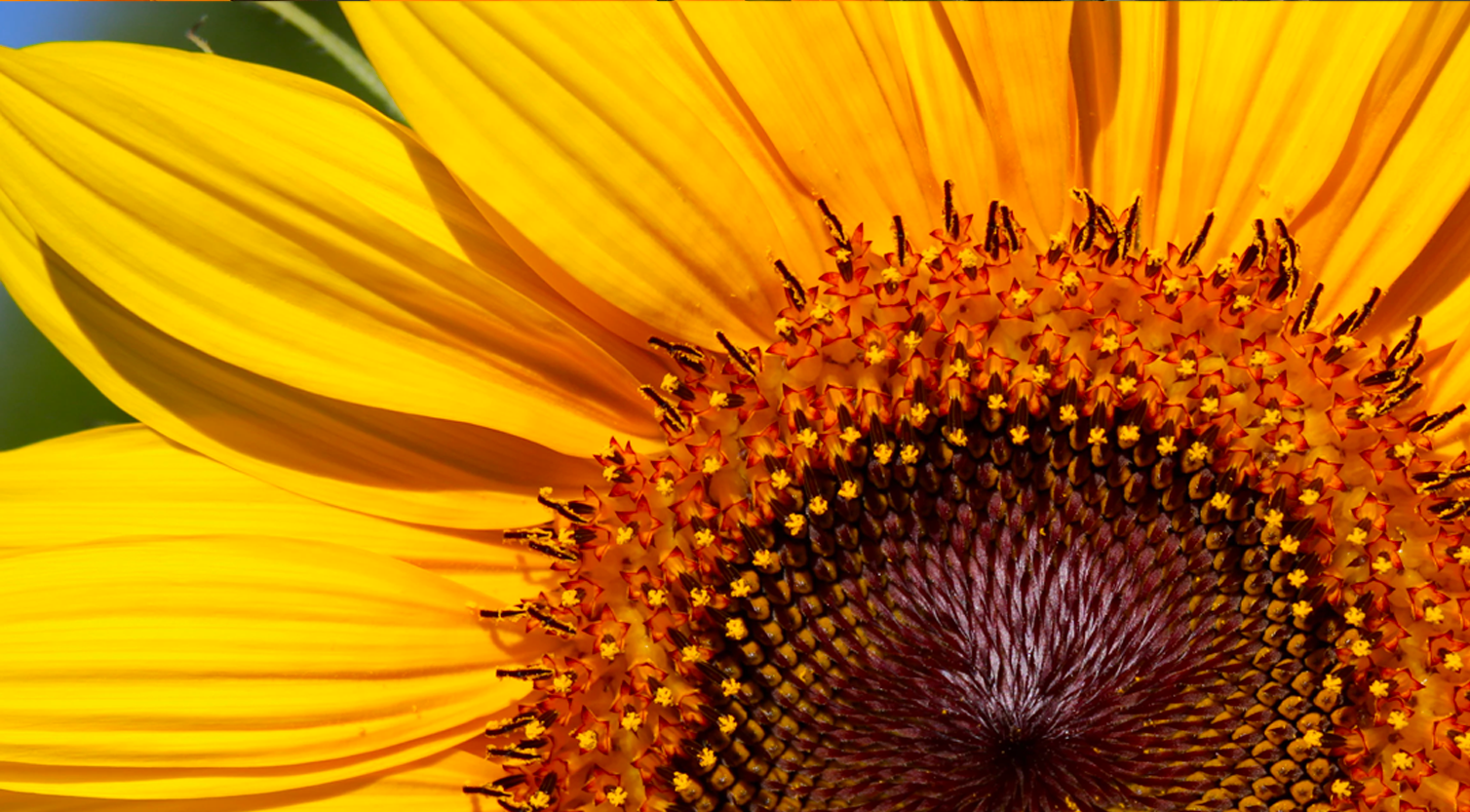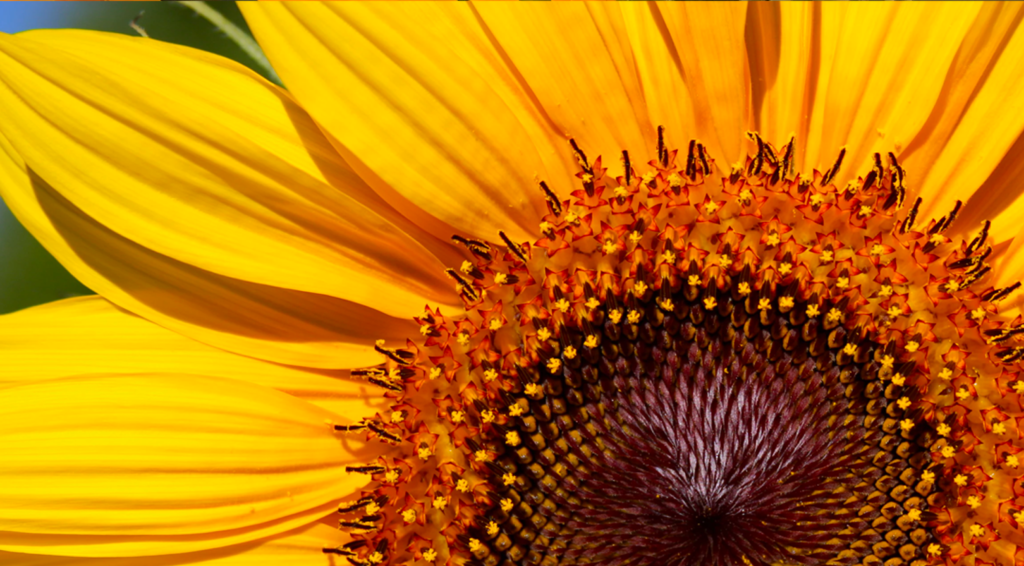 Story by Jess Watson
This morning I made it my mission to go to Sprouts grocery market in the city. My friend Crystal posted online about a bouquet of greenery for $7, and I was like "on it!" That will pair so nicely with some sunflowers. While roaming through the isles I lingered at the gourmet cheese section a little too long. Another man, wearing a mask, was also carefully selecting cheese. "Why is it so hard to decide what cheese to try?" I asked as I stepped back so he could grab a wedge of smoked cheddar. "It's because it's one of the few pleasures we have left," he said, "so it's a really important decision." I couldn't see his smile but his eyes were cheerful.
Surveying the bounty in my cart as I made my way to checkout, I knew I made out like a bandit. The woman I greeted on the way in while she was cleaning the carts ended up being my cashier at the register. "It's me again!" she said and laughed. "Hey girl," I said, just as casual as if we were old friends. The yellow dye in her hair matched the sunflowers in my bouquet. She hooked me up, "Do you really want these two large avocados? Because the smaller ones are 3 for a dollar." Whuuuuuut?! "Sign me up!" I said. She likes working at Sprouts because they always get to try new foods. Then, she told me about these delicious new apples that she would've never tried otherwise.
I get home, and we single gals like to carry all our bags in one trip. We don't go back to the car once it's parked. We're done. So I made it to the elevator and pressed the button. Nothing. You know, my first thought was maybe I didn't press it forcefully enough, and after several tries (SEVERAL), I was met with the stark realization that it was out of service. I live on the top floor. Seriously, what planet is pulling a retrograde card this heavy to put a damper on a great grocery run?
I make it to the front office of my building. "Hey, I'm in a bind, I've got groceries that need to get in the fridge, but the elevator is out," I said to the front desk crew. "We can give you a cart," one woman said. There's no way I could get a cart up all those flights of stairs. I tried to reason with her, but she wasn't budging on walking up those stairs (it's a hard sell). Resigned, I looked down and noticed she had the cutest shoes on. "I really do like your shoes," I said. "Oh, thank you!" she said, and then she looked at my grocery bags. "Is that all you have?" I said yes. She said, "okay I will help you."
We walked up the stairs together. While we were walking I learned that she also does deliveries for Shipt (another app-based service where you can get items delivered from stores like Target and Harris Teeter) and a lot of people who order expect the delivery person to not just drop off the order, but often carry heavy or odd-shaped items into their doorway. It hit me then that maybe at first she thought my request was a service I was expecting, instead of a favor. "I really like your flowers," she said, and I told her "oh yes, get to Sprouts, only $7!" She said they were getting off early today, so she was definitely going to do that.
She got me all the way to my apartment door and I said "hey you got your steps in and your workout, so you're about to have a guilt-free holiday!" I thanked her so much, she literally saved me. When I was putting my groceries away and arranging the bouquet I got, I realized I really had enough for two bouquets. So I split everything in half, ran back down all those stairs, and surprised her with a bouquet of her own. I thanked her again because I know she didn't have to do anything and I appreciated that she did. "Now I don't have to rush to the store!" she said smiling, and we wished each other a Happy Thanksgiving.