–
Thank you for being you, Baltimore.
–
Our company President, Jessica Watson, was speechless (yes, we know it's rare) when she saw how successful our last event was. We still get chills about how something so small can have such a big impact on the lives that we touch. Below, you'll find the note that she shared with on Facebook in gratitude for the community we have in Baltimore.
From Jessica: So I'm adding photos from the last #bmorenice event to the Have A Nice Day Project website and really thinking I've got it pretty good because with the help of others, I've created a feel good project in #mybmore where we can creatively give back to our community. And each quarter I put it out there and see what happens, and then the crazy beautiful thing is that YOU SHOW UP. Like what? You show up. You bring your friends. You bring your spouse. You bring your kids. You bring the young people you mentor. You bring the press. You bring the councilman for the district. You bring the mayor. WHAT?! This is the insanely magnificent thing about this city, and also about you being right here, right now, in this moment in time. So if no one has told you this yet today, I want to make sure you know, you are appreciated. Keep shining. The best is still yet to come.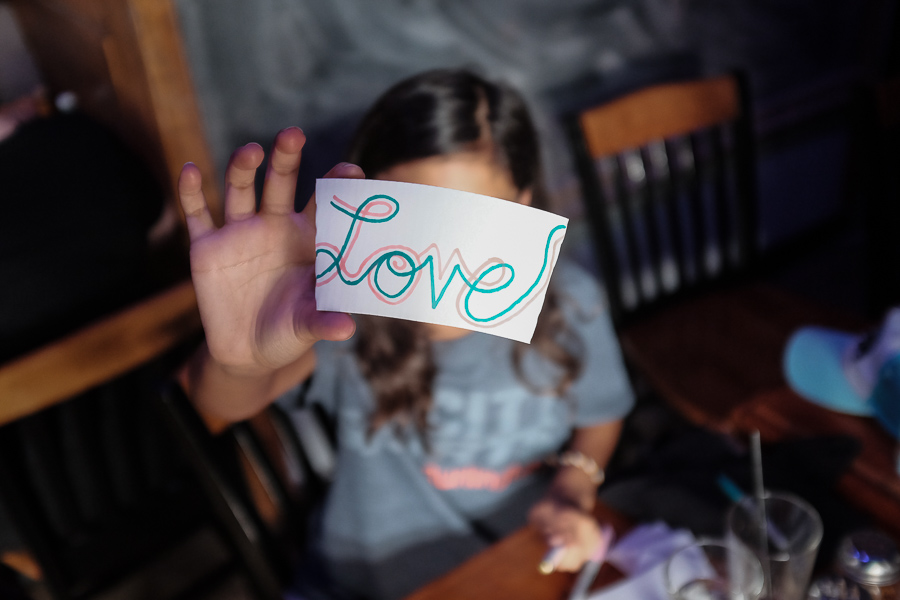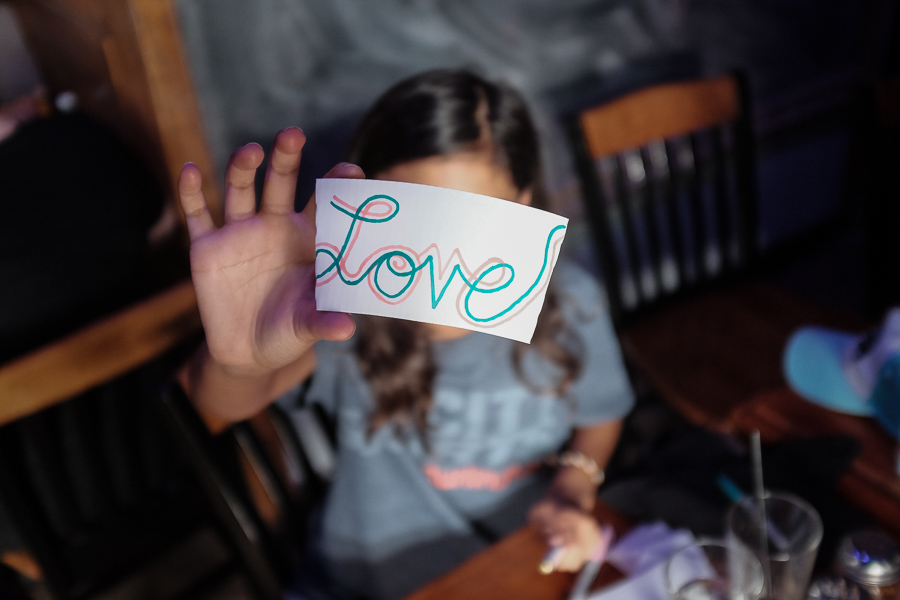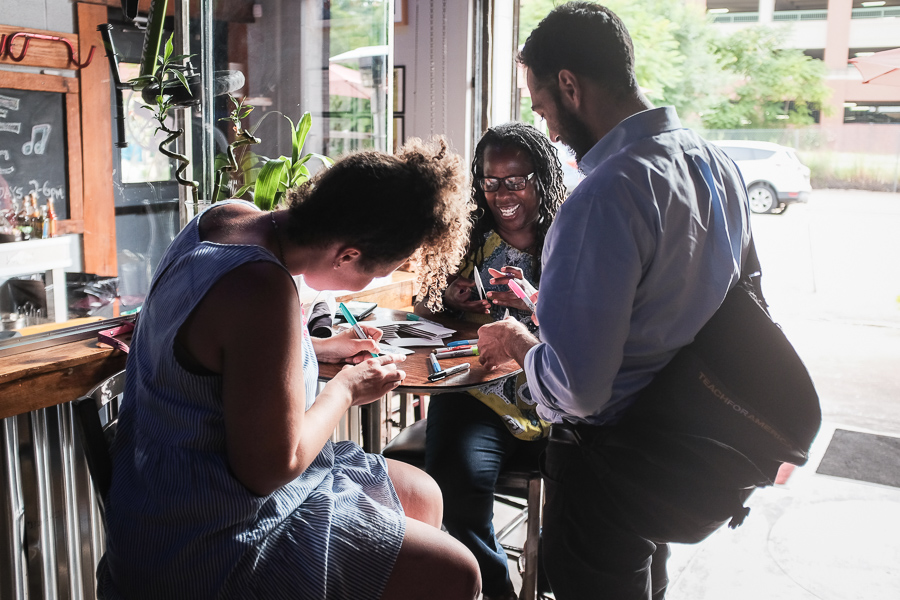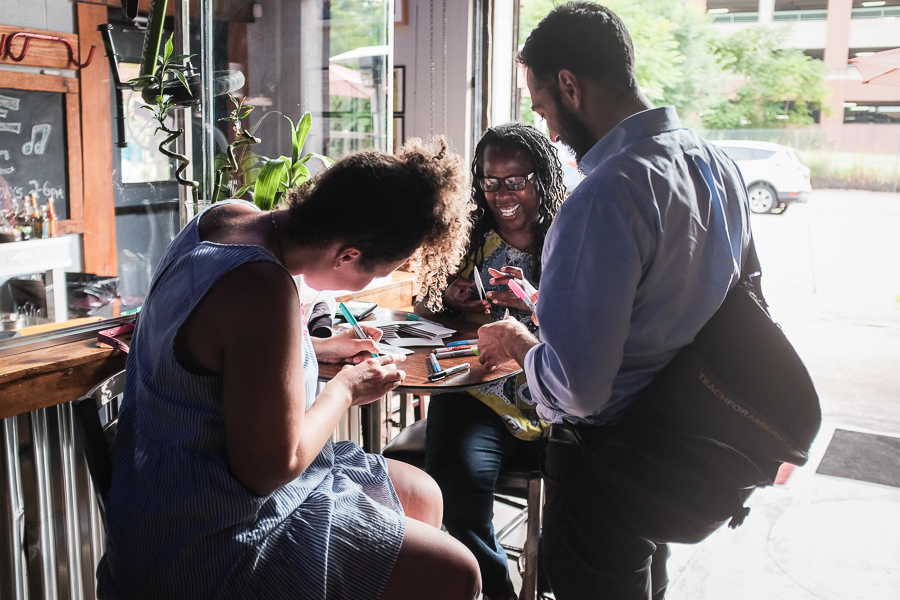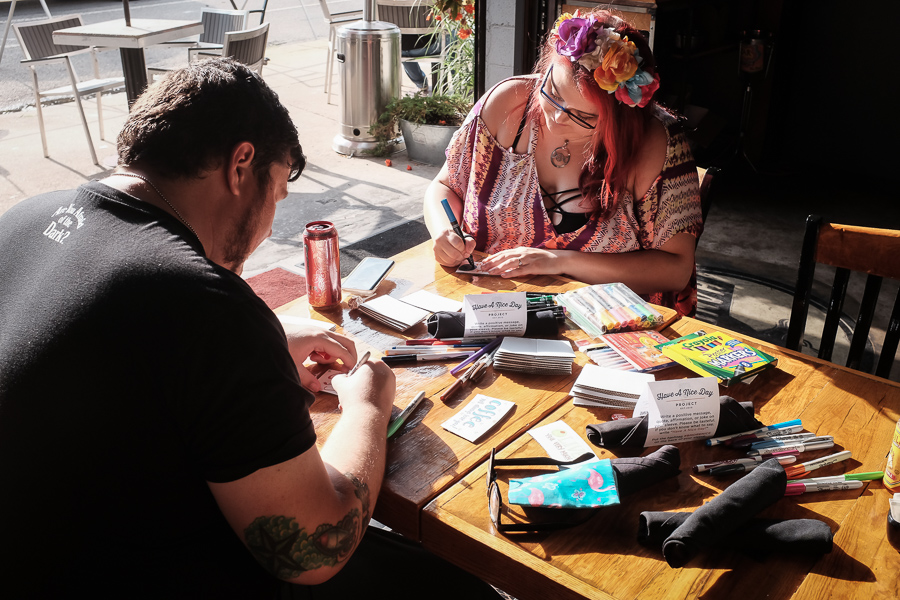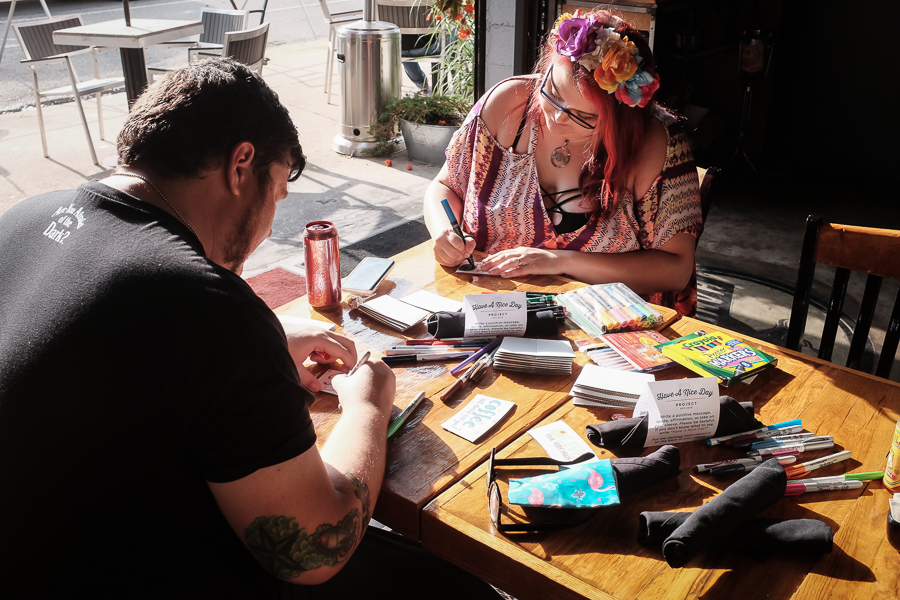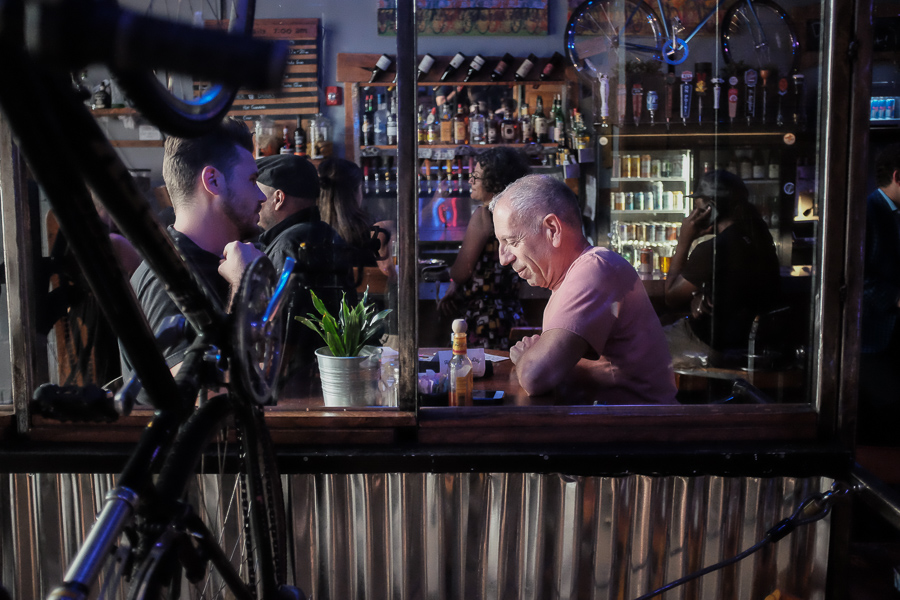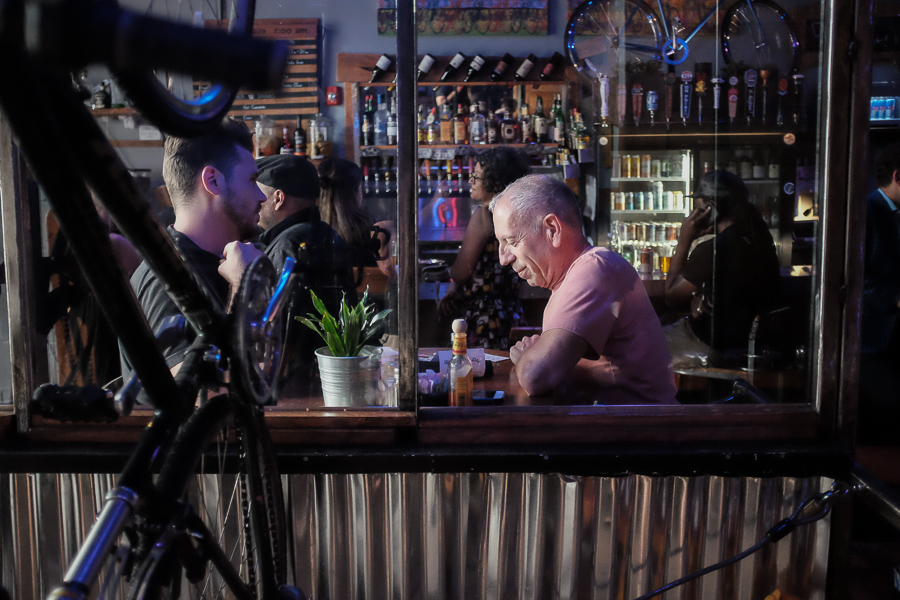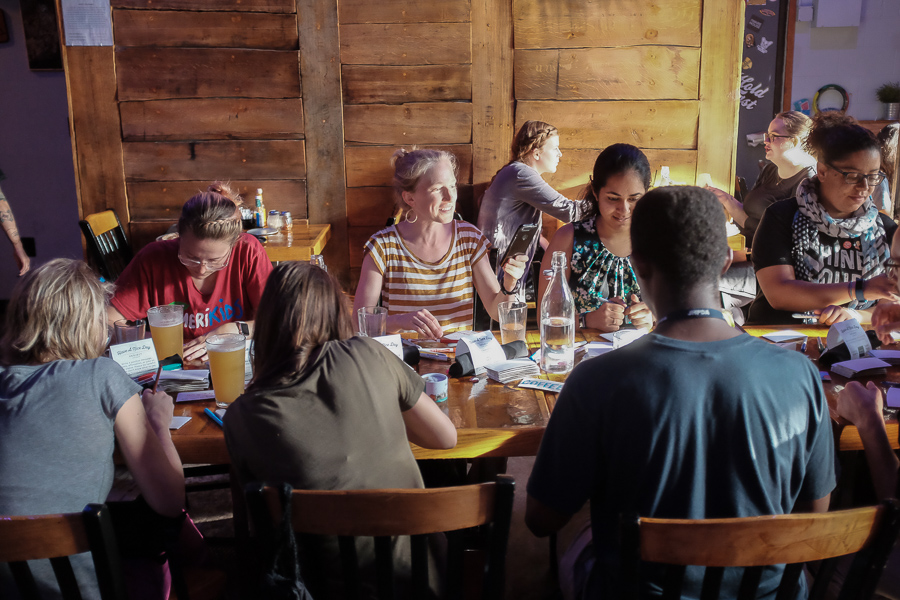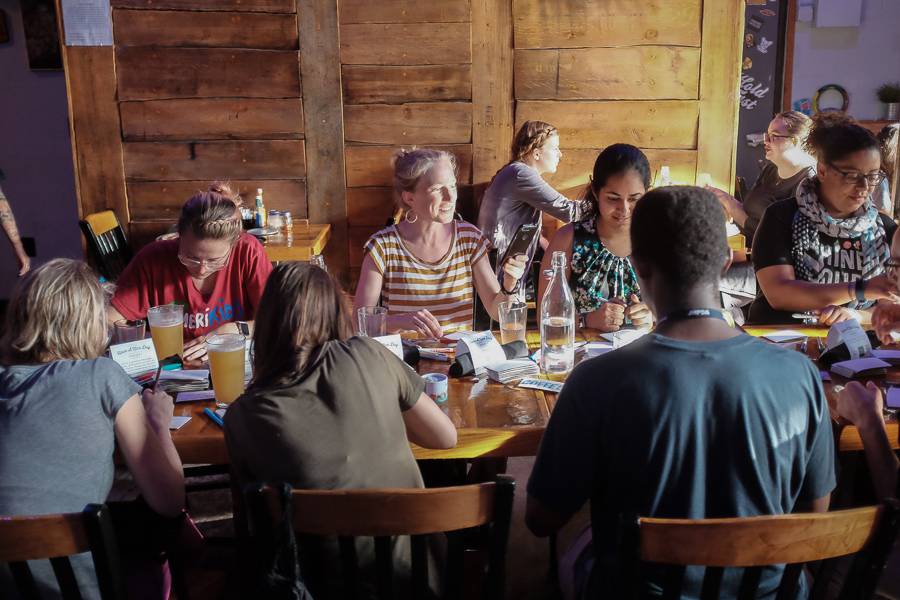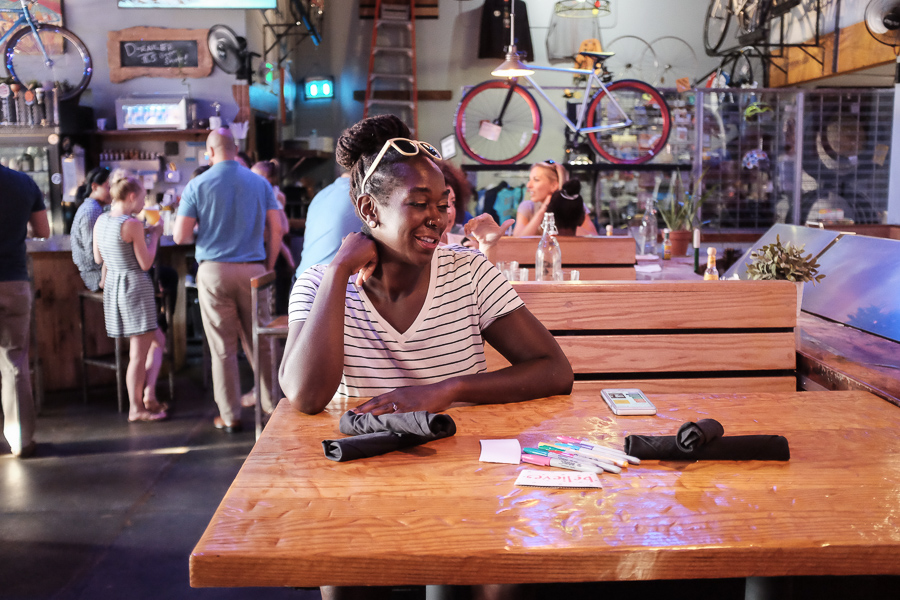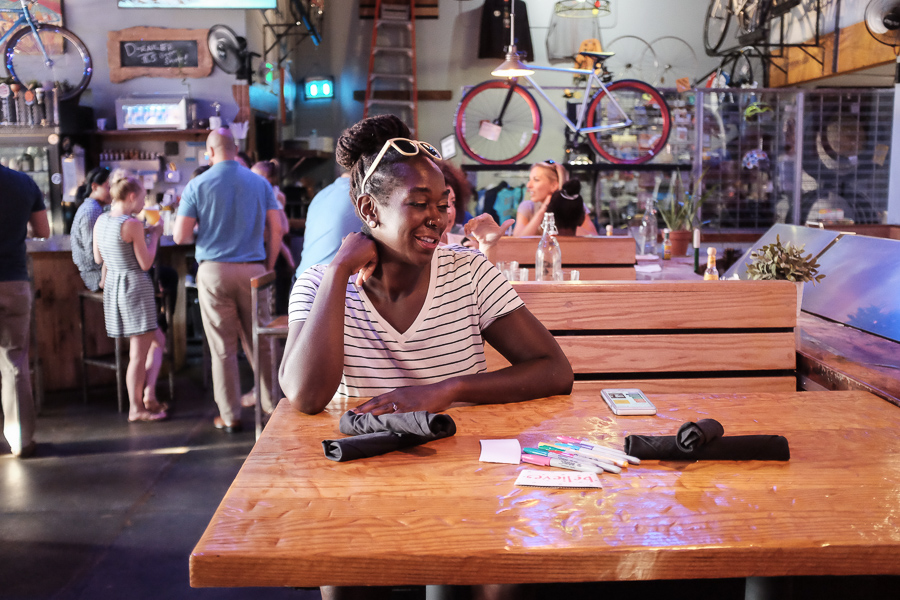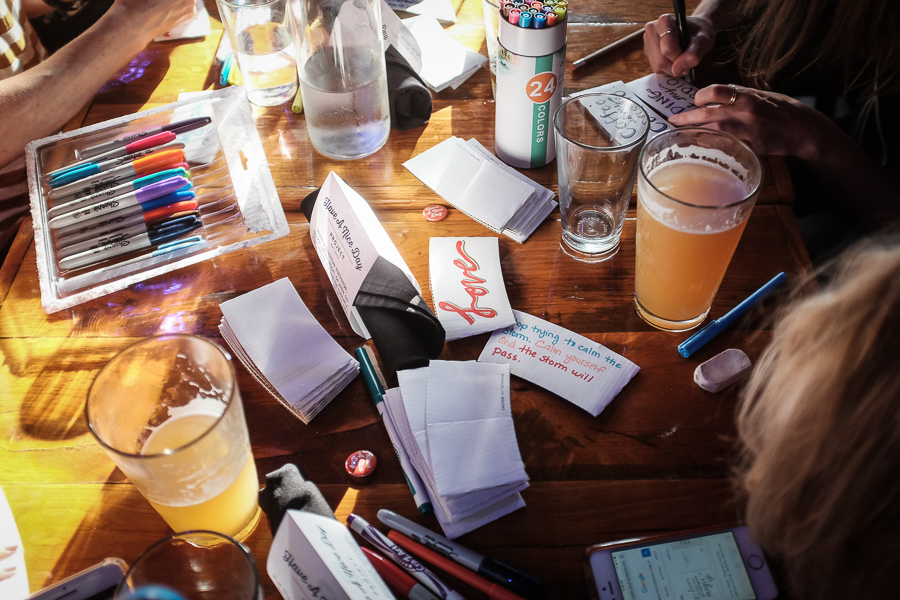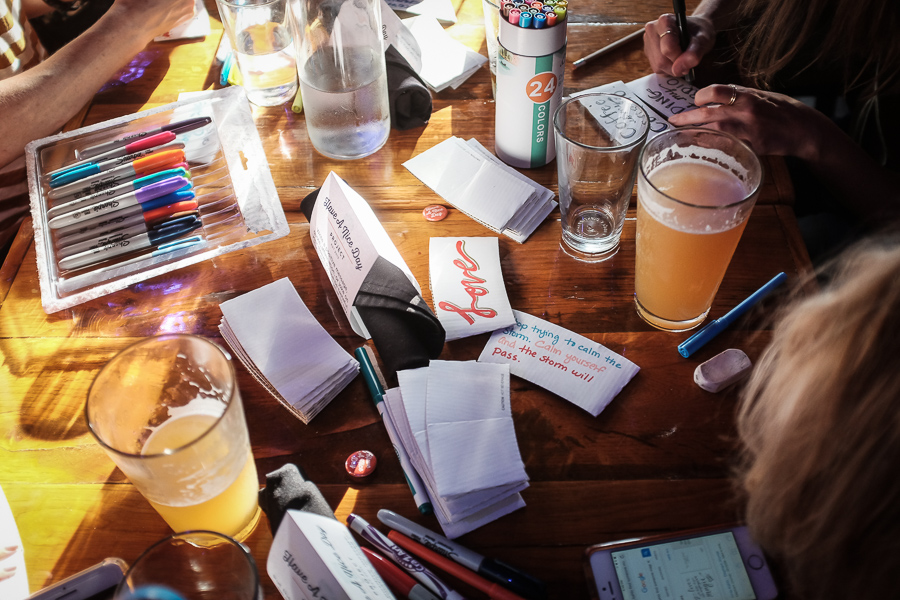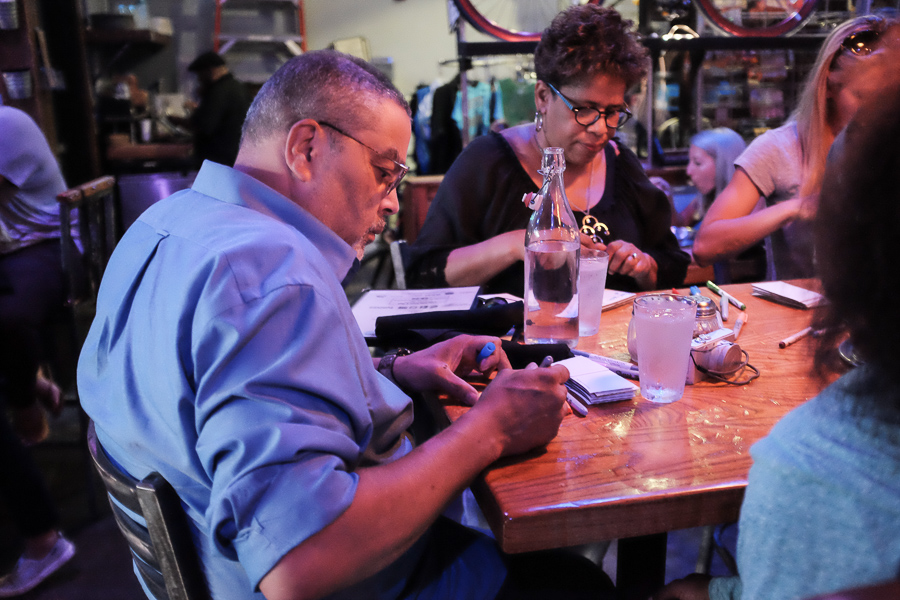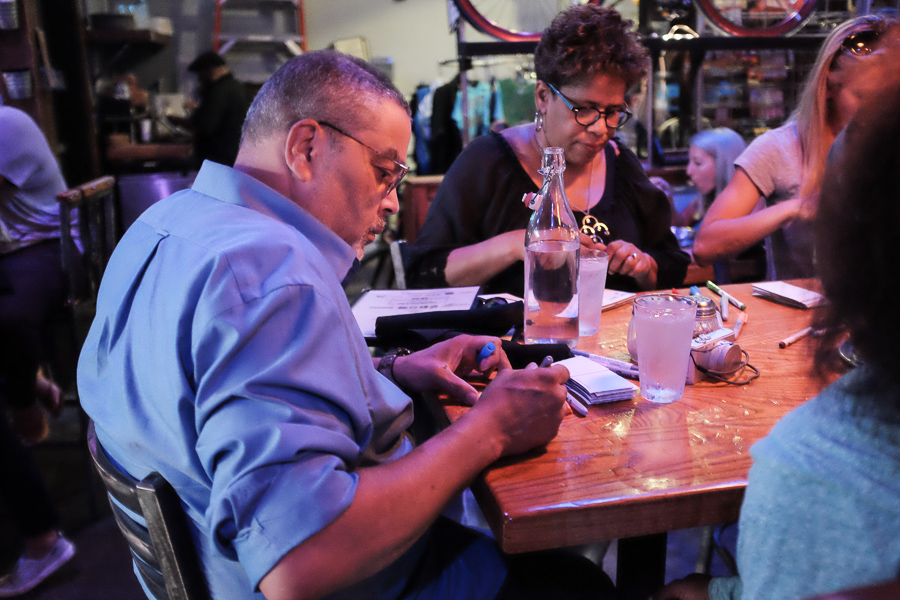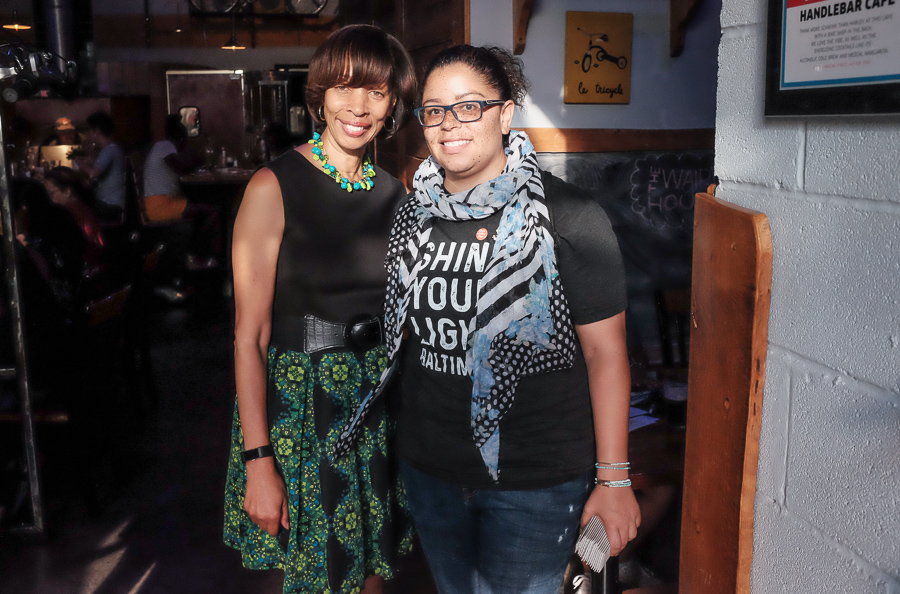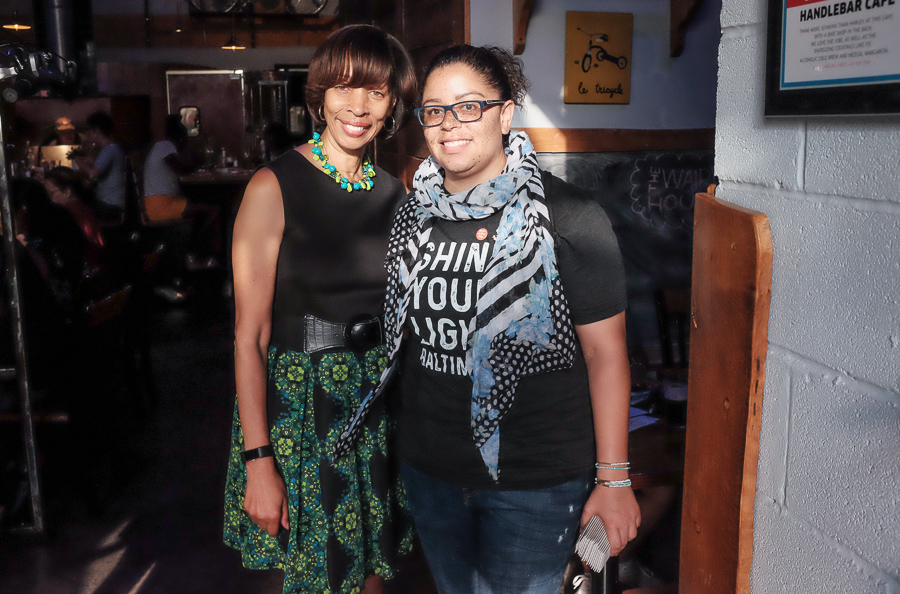 See the full gallery on the Have A Nice Day Project website. All photos by John Waire from The Wairehouse.
We now have a separate email list to just be notified about this event. It only happens once a quarter and you don't want to miss it. Sign up here.