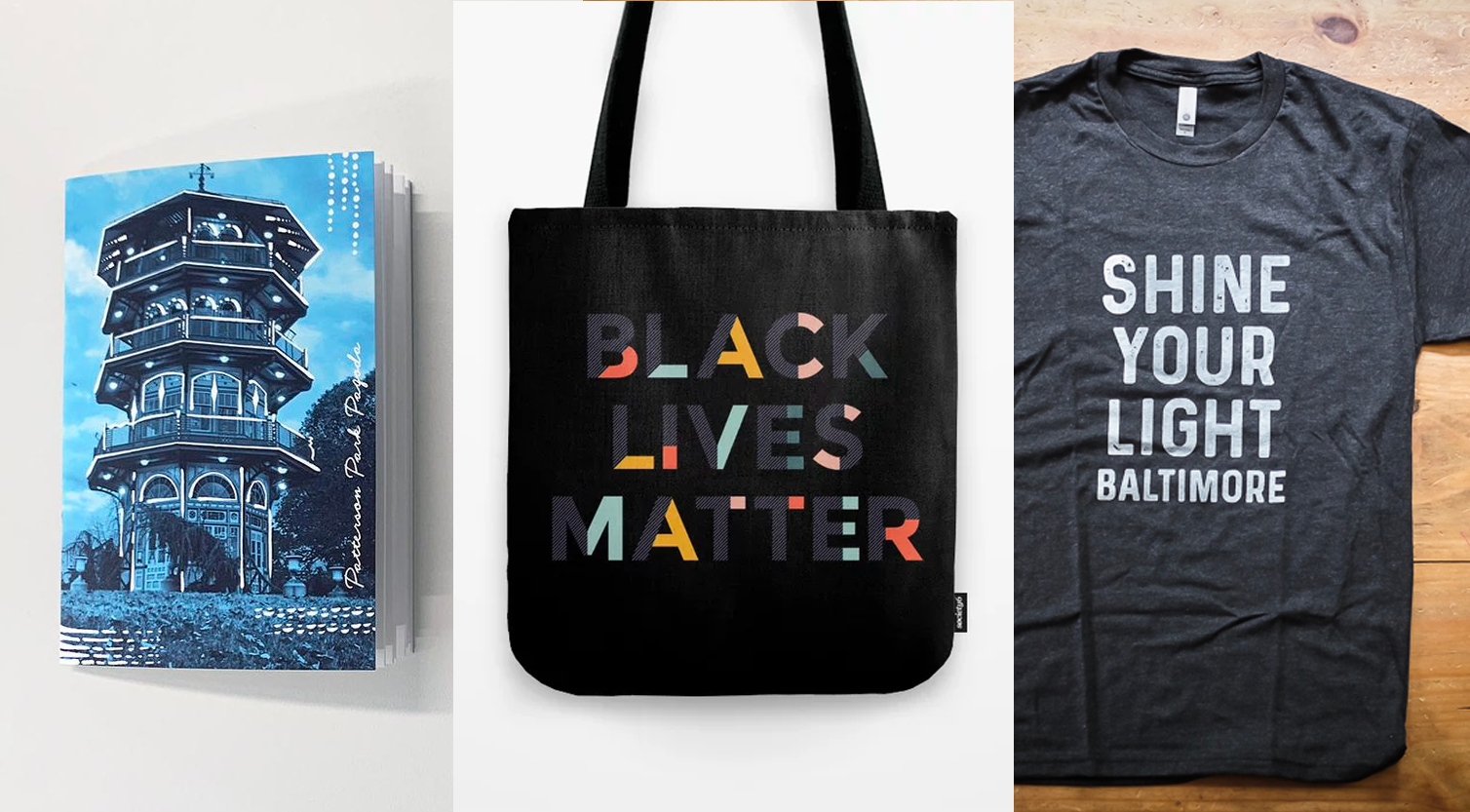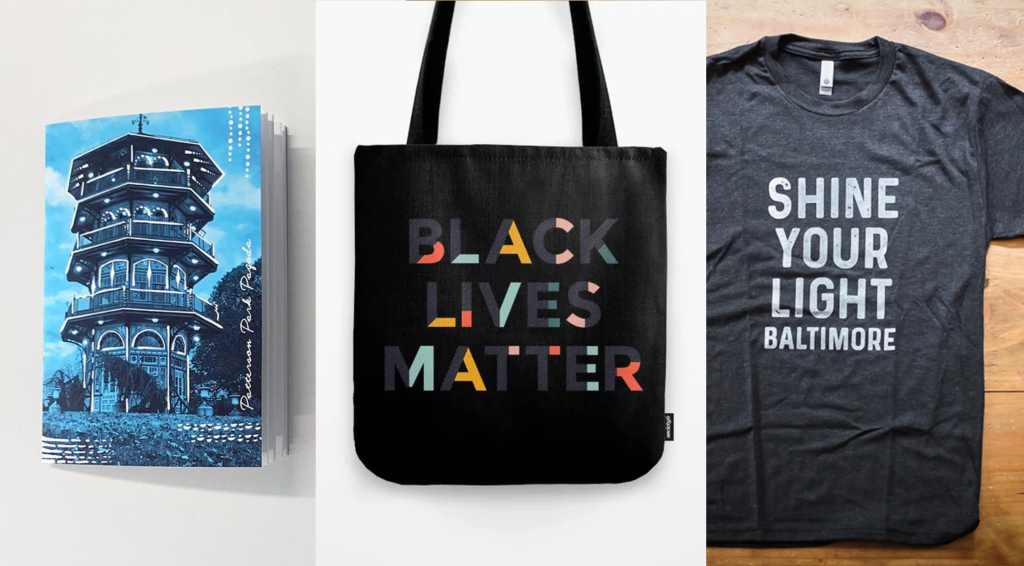 Are you looking to get some holiday shopping done, but also want to be mindful of where your dollars are spent? We've got you covered. Consider Points North Studio and our partnerships for gifts to send to friends and family. Here are some fun items from our online shops that will make awesome gifts this holiday season.
–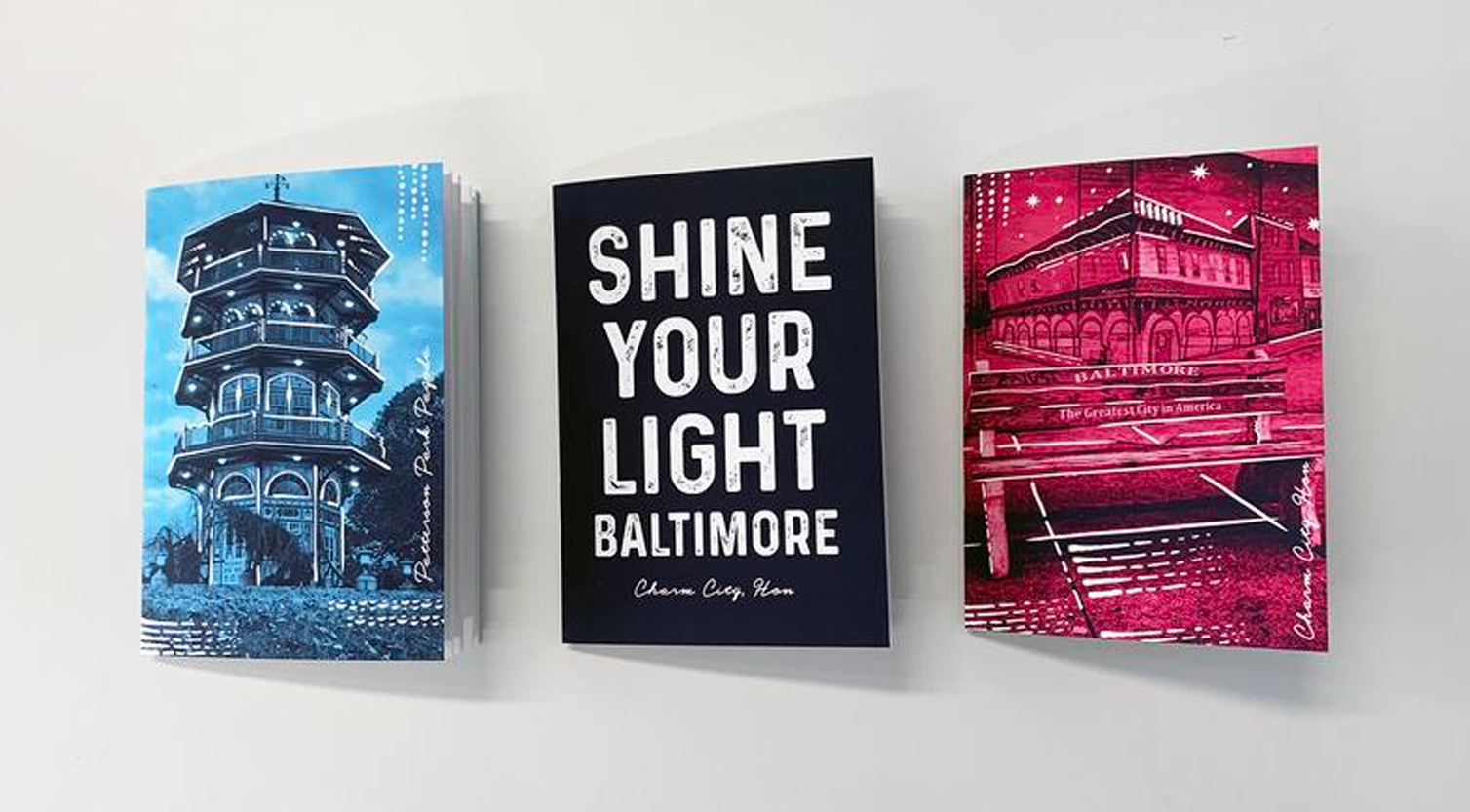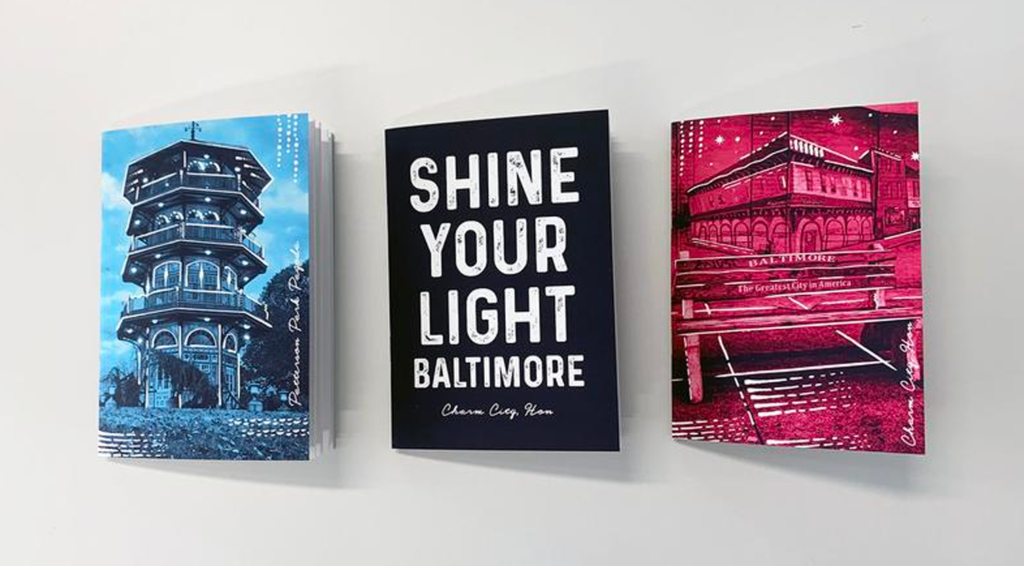 –
Soft Touch Cover Notebook Set of 3 – $16
Representing Baltimore in a unique, creative way, this set of 3 notebooks showcases two iconic images in Baltimore (The Patterson Park Pagoda, and The Greatest City in the World bench), coupled with one of the latest mural campaign to spring up in the city: Shine Your Light Baltimore.
Design & Photography: Jess Watson, Points North Studio
Cover: 80# Silk cover, Soft touch finish
40 blank white pages inside, 60# Mohawk
Set of 3 notebooks, A6 size (4.135×5.83), saddle stitched.
A portion of the proceeds from this item will be donated to Mera Kitchen Collective (https://www.mera.kitchen), a worker cooperative focused on the empowerment of Baltimore's refugees and immigrants through food entrepreneurship. They believe that promoting equitable access to opportunities, building community, and providing living wages are the keys to long-term self-determination, independence, and happiness.
–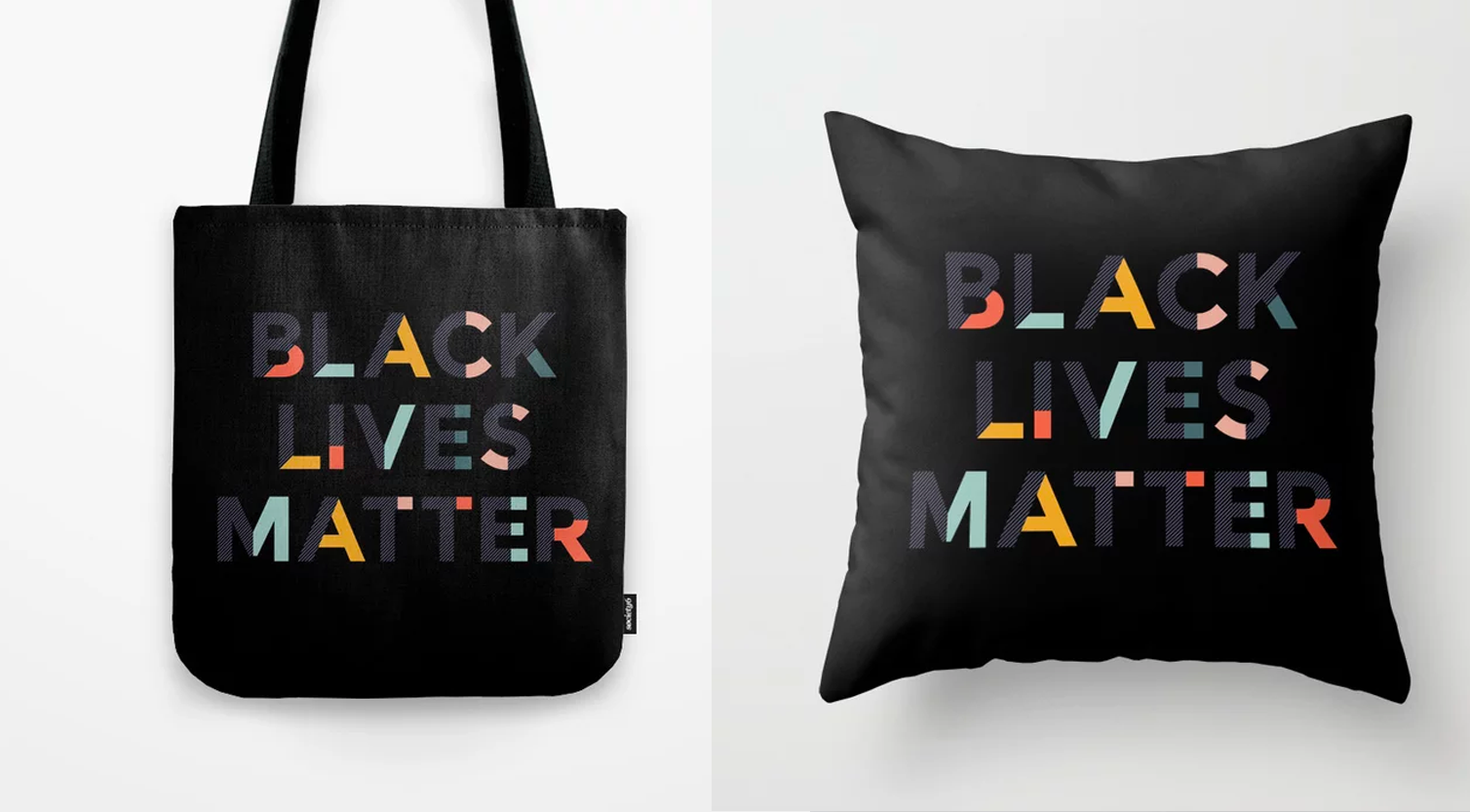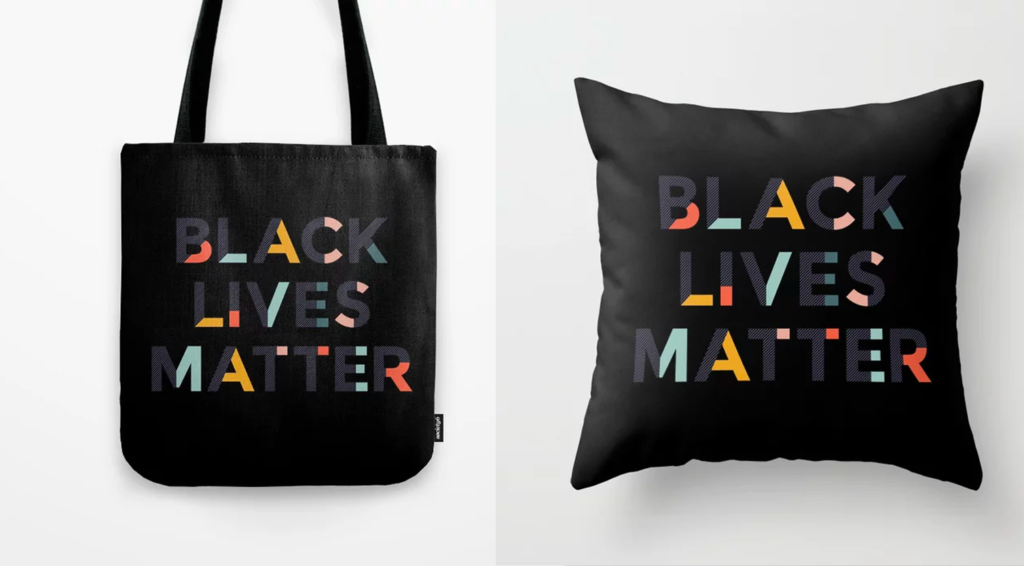 –
Black Lives Matter Home Decor and Wall Art
Our CEO Jess Watson sought out to put her own creative twist on the Black Lives Matter statement. The result is a creation that encompasses the beautiful diversity and colors of black lives. Purchase an array of items, from stickers, to throw pillows and wall art, in her Society6 store.
–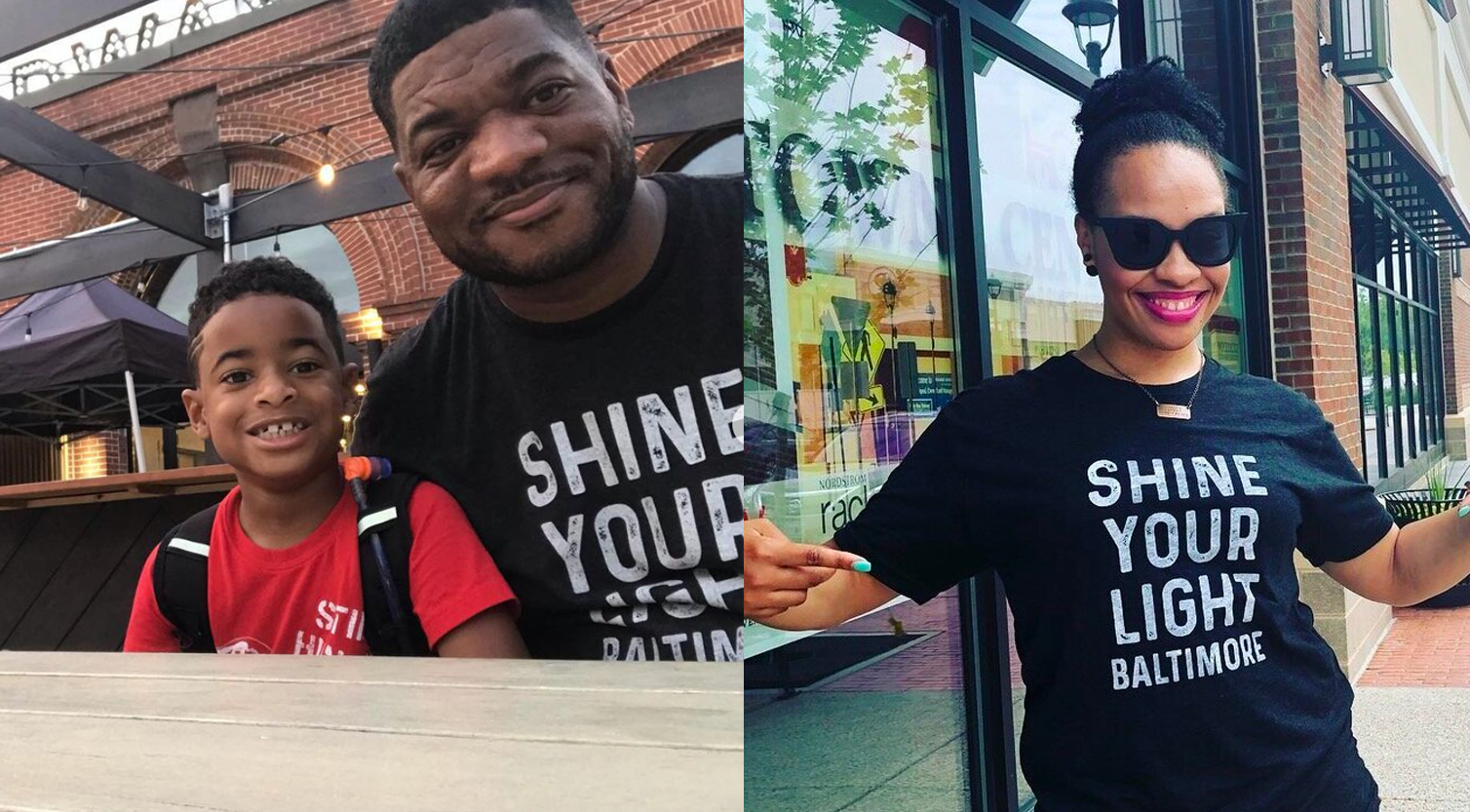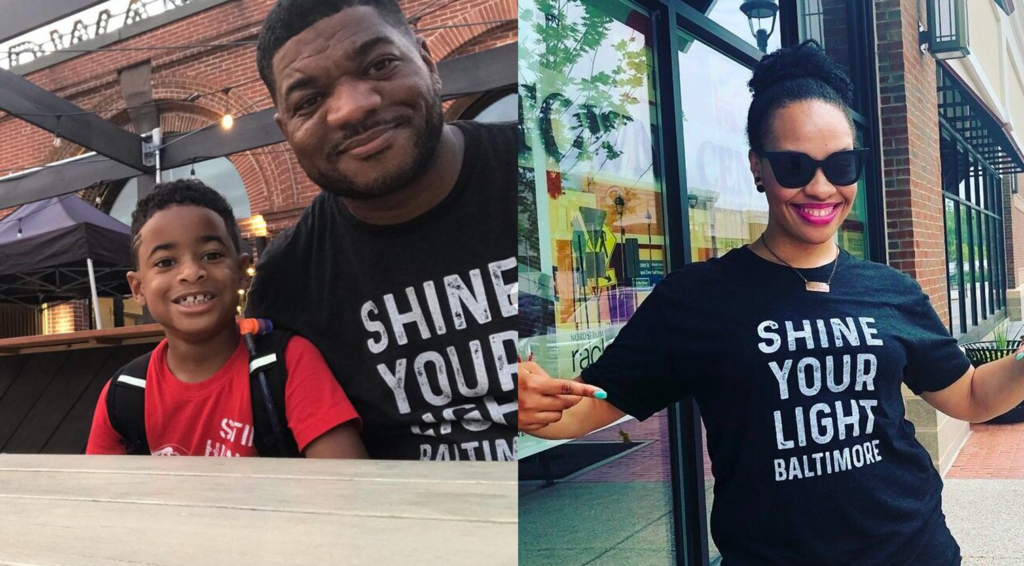 –
Shine Your Light Baltimore Tshirt – $25
In partnership with theWairehouse, we are a part of the Shine Your Light Baltimore project, which started out as a message, and has become tshirts, as well as a couple of murals on our city streets.
You can purchase the tshirt for $25. $5 from the sale of this t-shirt will be donated to Baltimore Chesapeake Bay Outward Bound School. Outward Bound uses experiential education techniques in a supportive yet challenging environment to teach their students that they are capable of more than they ever thought possible.
Tee details: Next Level Brand. Available in Black, Purple or White. Unisex. Pre-shrunk cotton, polyester, rayon tri-blend material. Screen printed by hand (using water based ink). Please allow (up to) 2-3 weeks for delivery.
–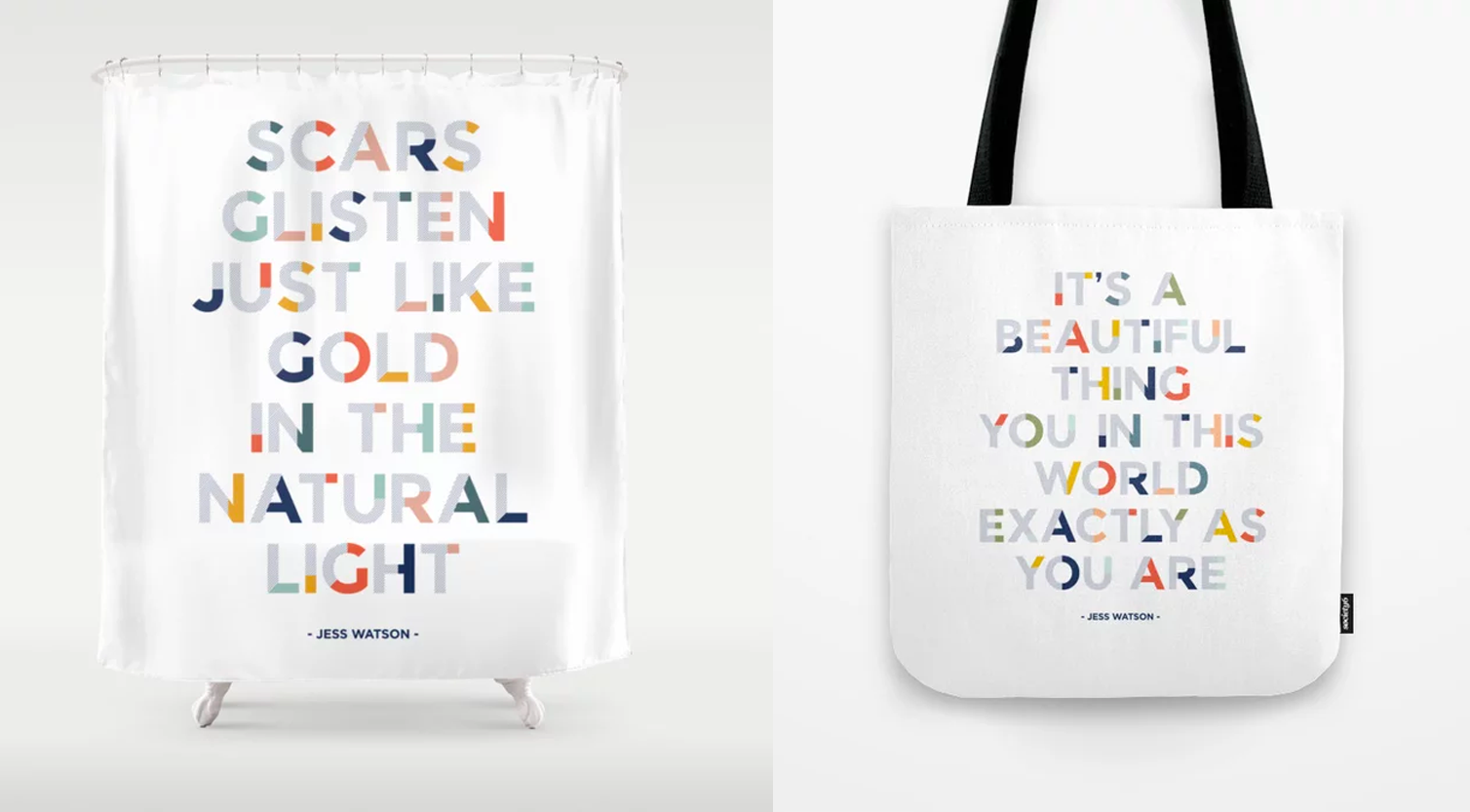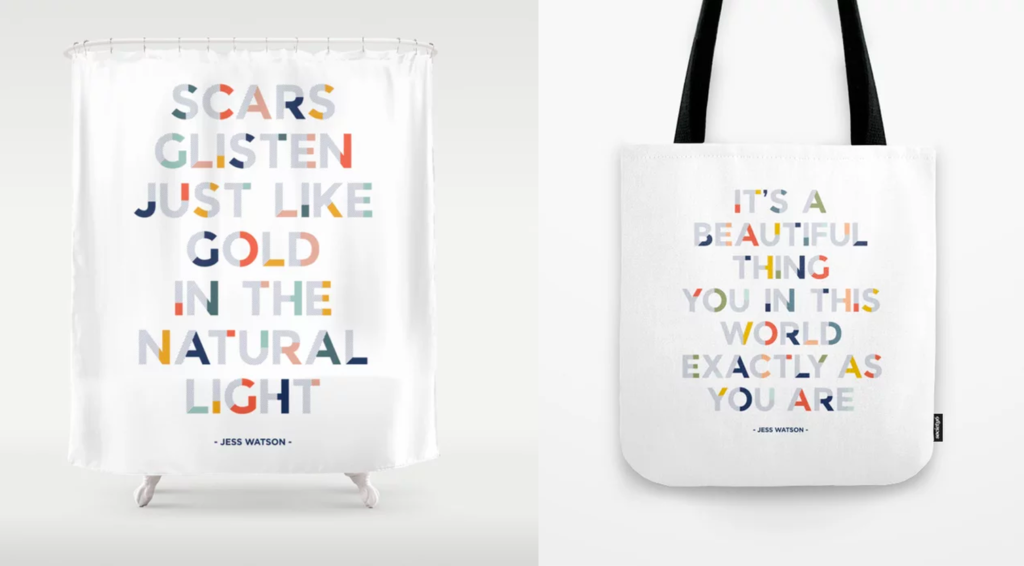 –
Short Poems by Jess Watson, as Home Decor and Wall Art
"It just came to me that these words I write as poetry, these little feel good moments where I can just be, I want to surround myself with them." said Jess Watson, on why she turned her short poems into home decor and wall art. The messages we consume influence our mentality, our beliefs, who we think we are, and what we think we are capable of doing. Shop her Society6 store to add a little more poetry to your life.
–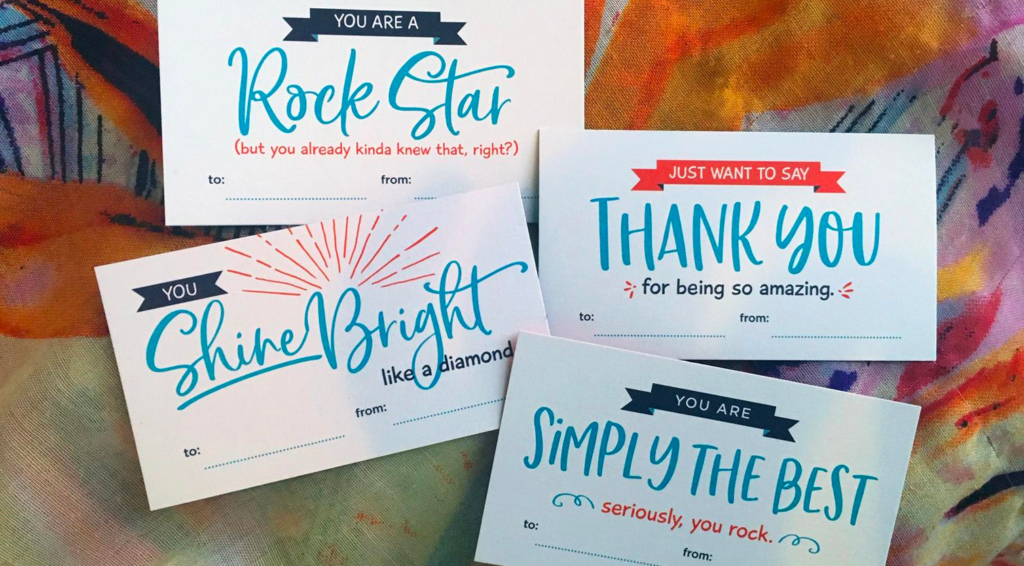 –
Compliment Mini Cards (Set of 8) – $6
Brighten someone's day with these mini compliment cards. Each has a fun quirky message. There are 8 cards total (4 designs, 2 of each design). Cards feature patters on the back side. They are 2 x 3.5 inches, full color professionally printed on card stock. They make a nice gift, or can also be used as a tag on a gift.