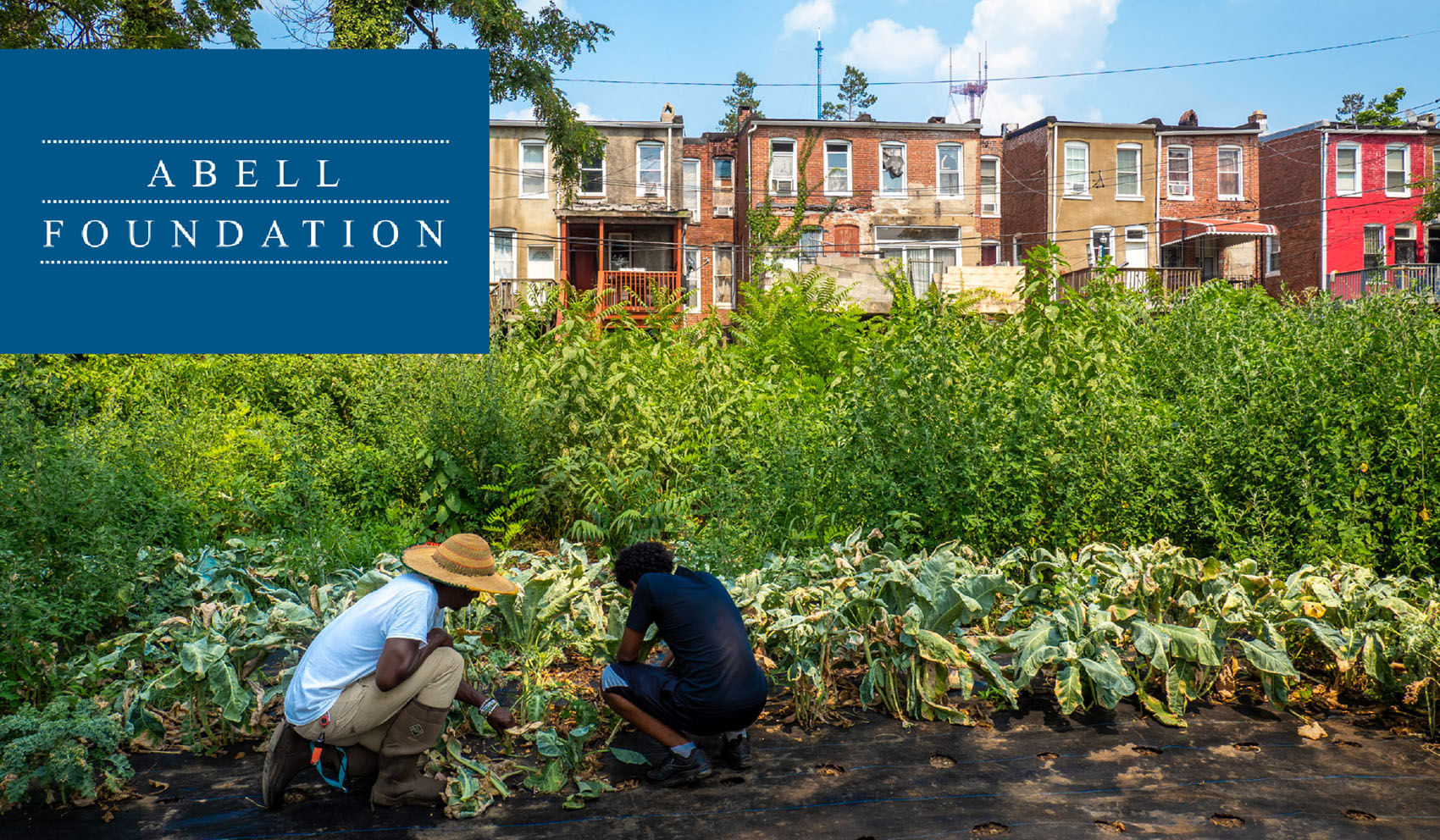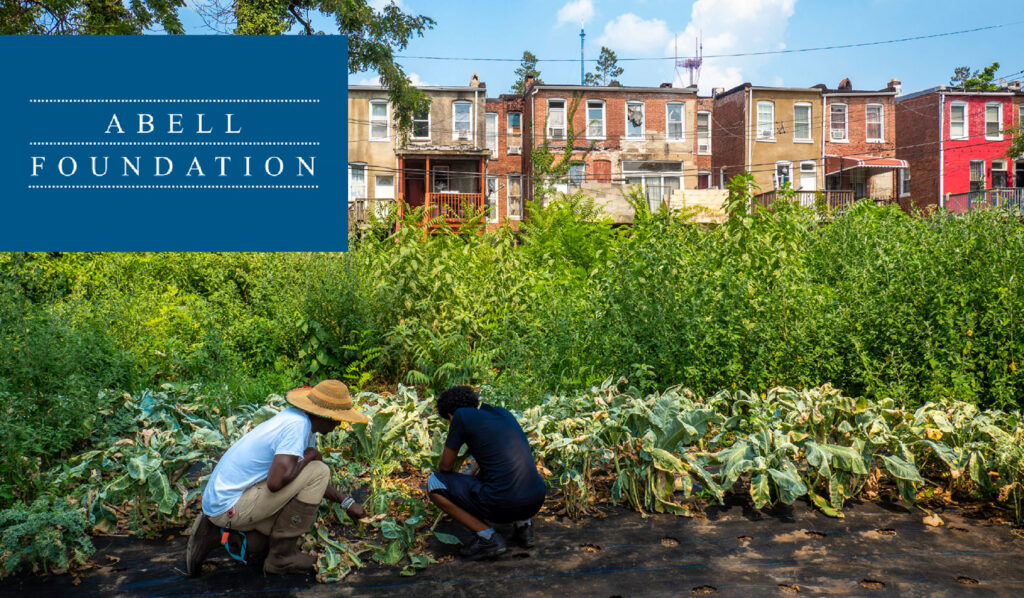 "Baltimore is brimming with potential," says Abell Foundation. "But, because of historic segregation, disinvestment, and persistent racial discrimination, we have yet to fully realize all we can be." The Abell Foundation is committed to improving health, economic, and educational outcomes in Baltimore City so that all people can thrive.
The commitment of Abell Foundation
Over the past 35 years, Baltimore has experienced periods of growth and optimism, as well as challenges and setbacks. Each year, the people of Baltimore prove that they are resilient in the face of these challenges. They remain the City's greatest asset.
The needs of the city have changed. So has Abell's understanding of the sources and nature of these challenges. The Foundation's commitment to the people of Baltimore, however, has not wavered. They continue to learn, grow, and adapt. This is as the foundation works in partnership with thousands of individuals, nonprofit organizations, and public agencies. These entities are working to remove barriers to opportunity and create a healthier, safer Baltimore. Their vision is a city where all of its residents can thrive.
A new website for an organization with a legacy
Abell wanted to update their website on a number of fronts. They wanted to bring the look and feel up to date, provide an intuitive user experience, tell their story in a way that creates a brand impression that matches the work and partnership they provide to grantees and other partners, and make updating the site easy and fast for their team members.
We believe in the work of The Abell Foundation, and we believe in Baltimore. It's important to us that the way they tell their story pays special attention to the rich cultural diversity of this city. In an article where the Baltimore Sun asked city residents why they love this city, they noted "Baltimore is a city with challenges — big ones, [but] we also have tight-knit communities, lush green spaces, rich history, outrageous characters, friendly neighbors, great food, creative visionaries and an unbreakable spirit." We wanted that to be echoed through the design and aesthetics of the new website. Our goal was also to keep the site clean and well organized, highlighting stories from their grant recipients.
In April, we launched a new website for Abell Foundation. We'll be doing a full write up for our portfolio soon, but in the meantime, check out the new Abell Foundation website.