2018 was a year that really felt like 4 years, right? A lot happened, time went slow, and it rained a lot. But, somewhere within those long days we had a lot of great things happen. Here's a look at our highlights from the year.
The Have A Nice Day Project is on Fire!
We had so much good things happen for this project this year. Mayor Catherine Pugh and Councilman Zeke Cohen Came to our summer event at Handlebar Cafe. We also expanded the project in Pigtown, southwest Baltimore, and were warmly welcomed by the community there, and in April we were an official Light City community event. The project was featured on ABC2 News and in Baltimore Style Magazine. We're currently brainstorming our plan for 2019.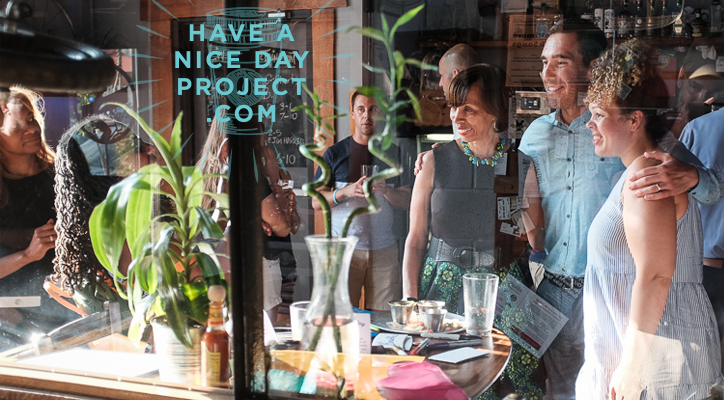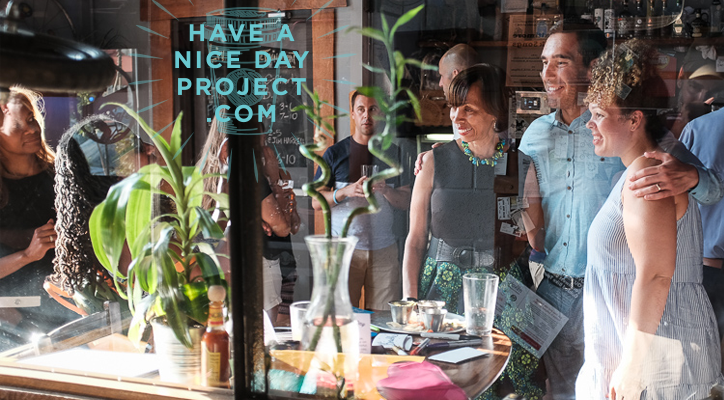 –
We moved to Spark Baltimore
With the closing of Betamore's light street location (and hands down still the best address we'll ever have, 1111 Light Street), we took some time to dive into the shared office and coworking scene in Baltimore. We started our new chapter with Spark Baltimore this summer and fell head over heals for the sense of community and hospitality this space offers. We look forward to growing here and staying connected to the Baltimore scene.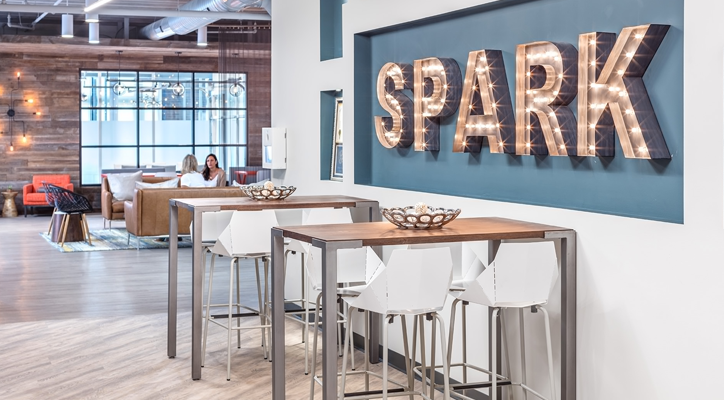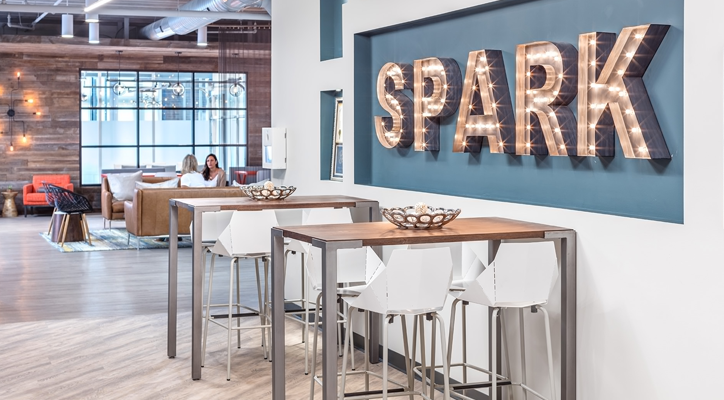 –
Our CEO Spoke at Wonder Women Tech, BBJ Digital Marketing Seminar, and on the Charm City Dreamers Podcast
This autumn, Jess Watson was invited to lead a panel at Wonder Women Tech Summit in Long Beach California. The trip allowed for some much needed sunshine, came with meeting good people, and reconnected Jess to friends she made when she worked remotely there back in 2013. In December, Jessica was also a featured speaker at the Baltimore Business Journal digital marketing seminar. She talked about some of the pitfalls that come with rebranding, and how to avoid them. You can also hear Jess talk about her journey with her business and Have A Nice Day Project on Charm City Dreamers podcast.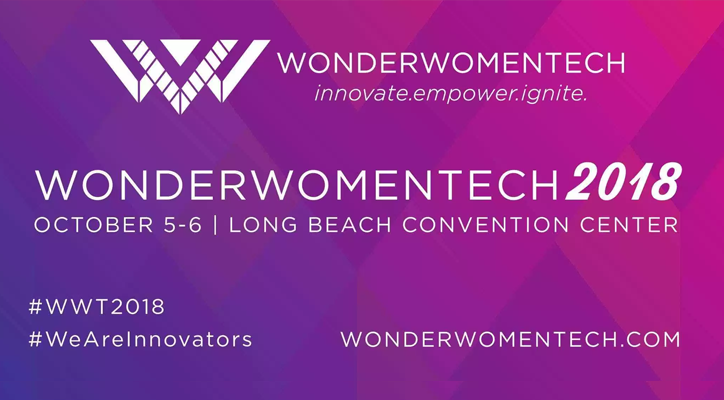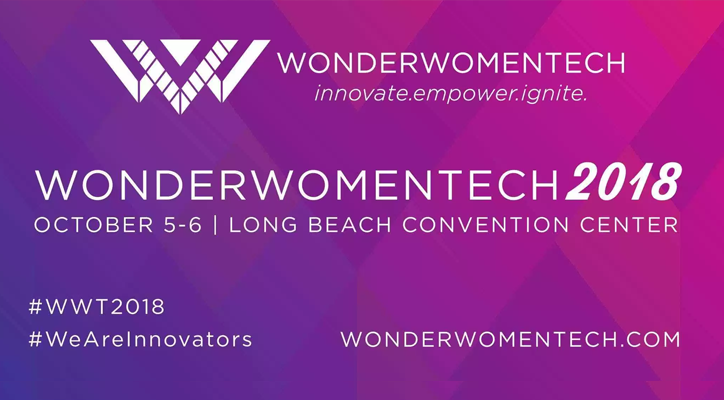 –
We co-sponsored Baltimore Women in Tech's Brunch & Learn Event: What I Wish I Had Known About Tech in Baltimore
At the beginning of the year, the managers of Baltimore Women in Tech polled their group to find out how they could help them and what types of programs they were looking for. This event was the brainchild of that survey. It included real talk from trailblazers in the tech industry, mentor sessions with tech leaders from all walks of life, and brunch (hello mimosas!). The event was well received and we're excited to see how we can continue the momentum into 2019 and beyond.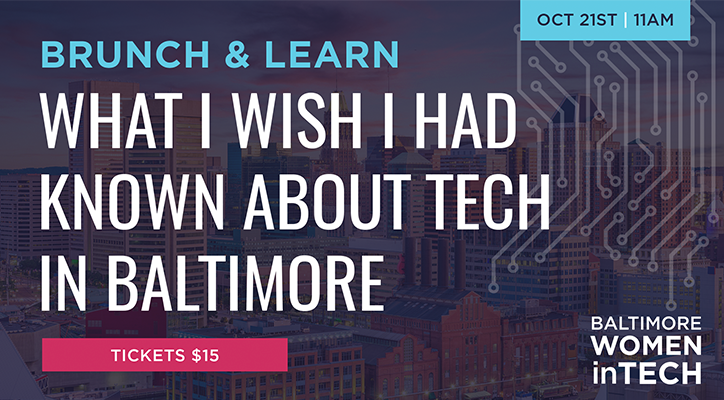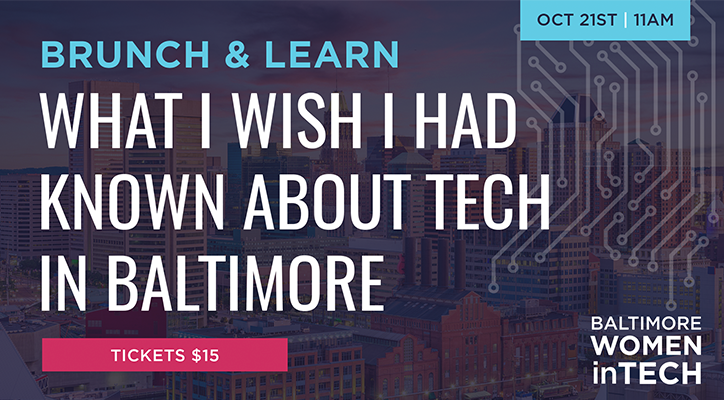 –
We asked Baltimore to Shine Your Light
"I'm surrounded by good people, doing good things. Everyday things. Extraordinary things." says photographer John Waire about our collaboration on the Shine Your Light Baltimore t-shirt. "These are stories that, on some level, we can all relate to and rally around. I want to ensure that these stories are seen." You can purchase the tshirts here. These shirts are made to order, each with some of the same magic that brings this city together. $5 from the sale of this t-shirt will be donated to Community Law in Action (CLIA).  CLIA develops young people to be leaders by connecting them to opportunities to amplify their voices, cultivate their skills, and actively participate in the process of positive community change. Read more about our impact projects.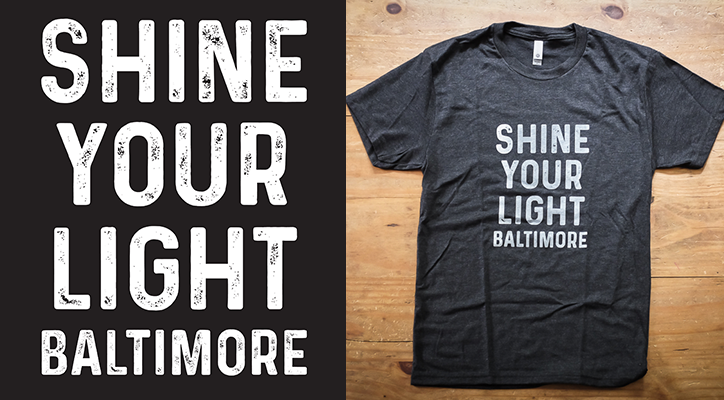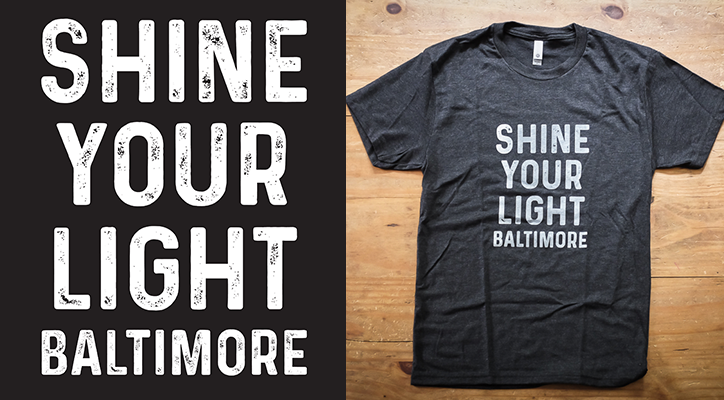 Looking back, we got a lot done this year, and we're more than excited for 2019!